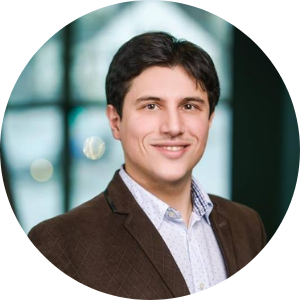 Daniel Kashnitsky
Academic Relations Coordinator
Daniel is a postdoctoral fellow at the Laboratory of Sociology of Medicine (Cermes3) at the Paris Cité University, France, with a PhD in Demography and a Master of Public Health (University of Lund, Sweden).
Since 2010, Daniel has been working in the field of public health focusing on health prevention and providing access to services related to HIV/AIDS and TB. Since 2015, he has been providing technical assistance to non-governmental organizations in 11 countries of Eastern Europe and Central Asia as part of Global Fund projects. Daniel has proven expertise in as planning, program management, monitoring, budget advocacy, effective communication with partners, research in the field of migrant health, and the promotion of a human needs-oriented approach to the prevention and treatment of HIV and tuberculosis.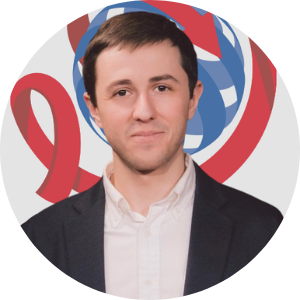 Kirill Barsky,
Community Relations Coordinator
Kirill Barskiy, MPH, has been working in HIV prevention and supporting people affected by social diseases since 2011.
He has been working to provide assistance and HIV care to migrants in the Moscow region, with the support of partners from the Eastern Europe and Central Asia region, since 2017.
The main areas of expertise of Kirill are related to community development, development of prevention programs, organization of medical and social assistance, management of service programs, assessment of the effectiveness of service programs, organization of operational research projects.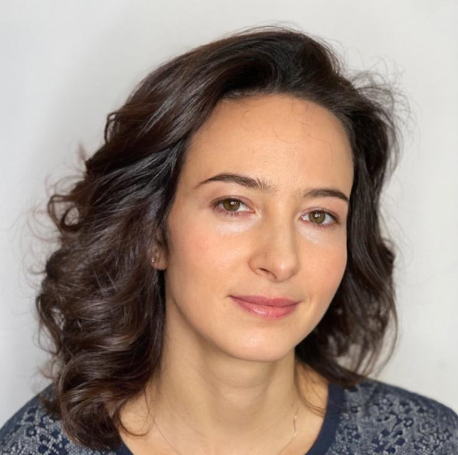 Zinaida Abrosimova,
Project Coordinator
Zinaida Abrosimova has been working in the field of public health since 2006 focusing on prevention of social diseases. As a member of international projects on HIV/AIDS prevention, Zinaida took part in development and implementation of programs for journalists and programs with corporate clients. Prior to that, she served in The Centre for Sociology of Education where was a member of research team. Zinaida has a number of academic publications.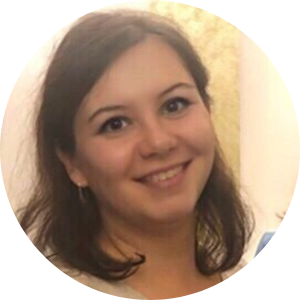 Shakhnoz (Yekaterina)
Yusupova, Advisor

Shakhnoz Yusupova, MPH, is an international development specialist with over 20 years of experience in advocacy, policy dialogue, civil society leadership development. In 2008-2010 Social Mobilization Adviser in Russian UNAIDS. Has publications in Russian and international public health editions.
Shakhnoz is presently working in a COVID-19 support project of the Doctors Without Borders (Netherlands) in the Russian Federation and Republic of Belarus.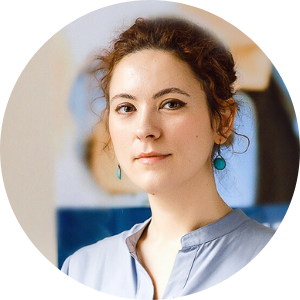 Anna Fedoryak,
Communications Coordinator
Anna is a journalist and communications specialist. She has been working in the field of public health since 2006. Since then, she has supported quite a few Russian and EECA public health and human rights NGOs with communications and media relations. Anna holds a master's degree in history and speaks English, French, Russian and Spanish.
Currently, Anna works for an EU-Russia NGO and supports REG with communications and event management.