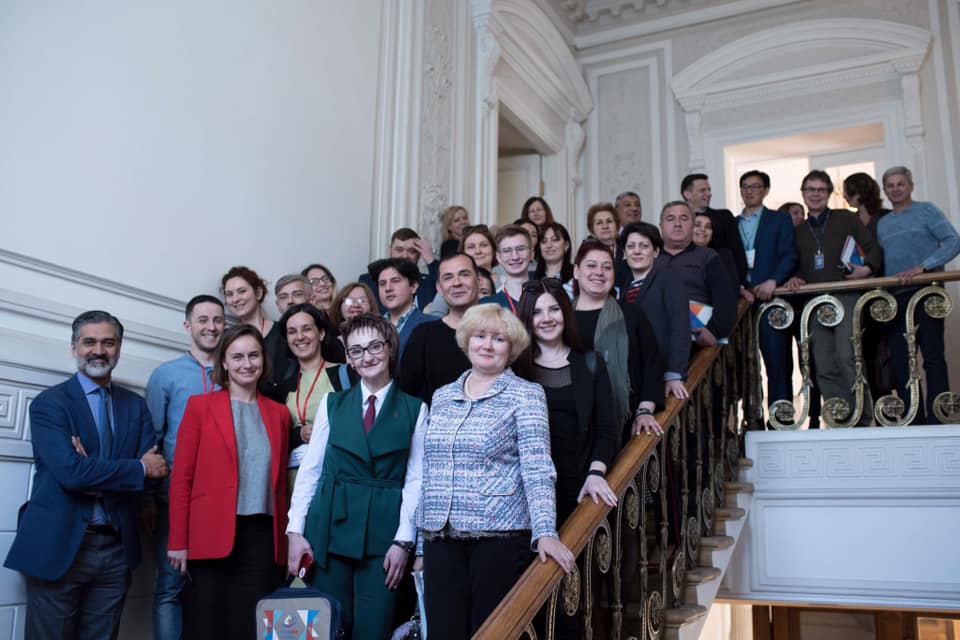 Regional Expert Group (REG) on Migration and Health in Eastern Europe and Central Asia (EECA) was established by civil society activists and researchers to develop an expert position that would help to improve the quality of life of international migrants in the countries of the region.
The aim the group is to provide expertise to ensure continuous access of mobile populations to health services along the entire route from countries of origin to countries of destination in the EECA region.
Regional Expert Group on Migration and Health has the following goals:
conduct research to assess the health situation of migrants and access to healthcare services,
present research results to the public and discussing evidence-based arguments with decision-makers, representatives of civil society, the academic community, and international organizations,
initiate and support expert dialogue to foster cross-border cooperation between sending and receiving countries of migration, as well as creation of bilateral and multilateral agreements in the area of mobile populations health,
create a common information space for cross-border cooperation in the area of migrant health.