Joint presentation of REG and TBNet Сonsortium at the IX Congress of the Russian National Association of TB Professionals – Diagnostics and treatment of tuberculosis and co-infections among labor migrants in the European countries: an old palette of legislative and practical solutions.
Daniel Kashnitsky, academic relations coordinator of the Regional Expert Group on Migration and Health in Eastern Europe and Central Asia, took part in the IX Congress of the National Association of TB Professionals, where he presented together with Elena Rzhepishevska, a microbiologist from Umeå University, Sweden, and a vice-chairman of the scientific consortium TBNet.
The event was held online on November 23, 2020 and hosted the leading Russian and international TB specialists.
Elena and Daniel presented about the diagnosis and treatment of TB among labor migrants in European countries and, in particular, in Russia. The reasons for late TB diagnosis, and other challenges that migrants face when receiving a diagnosis in the host countries were discussed including undocumented status of most migrants affected by HIV and TB in Russia.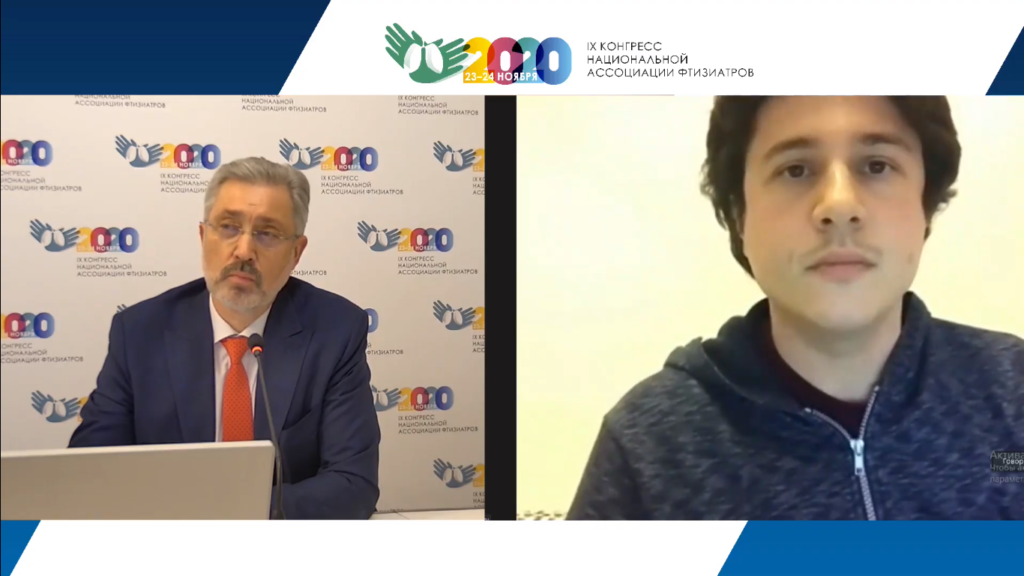 Presentation in Russian: